Balanced Approach
We endeavor to provide a balanced environment to our people where fun and work go hand in hand not only for our employees but for their families as well. We continuously strive to provide world class facilities to our employees which take care of their personal and family needs.
Various celebrations on the special occasion of World Environment Day, International Women's Day, Children's Day and festivals (like Diwali, Holi) among others allow employees and their families to interact and unwind.
Our Health and wellness calendar focusing on preventive health provides ready reckoners for employees to eat right, be safe and feel good. Annual Health Checkups, Safety weeks are activities reflecting the organization's commitment to employee safety and wellbeing.
At our both manufacturing locations, we provide the best in the industry infrastructure to our employees at our staff colony which includes.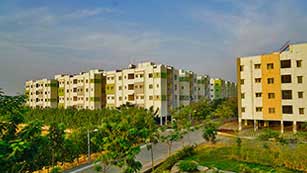 Housing Colony at Kalburgi Plant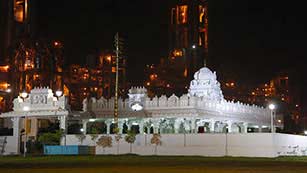 A Temple at the Kadapa Plant Colony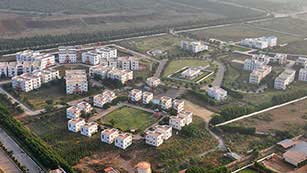 Ariel View of Housing Colony at the Kadapa Plant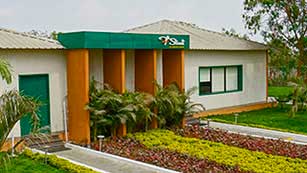 7th Street, our canteen at Kalburgi Plant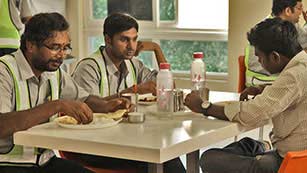 Canteen at the Kadapa Plant Colony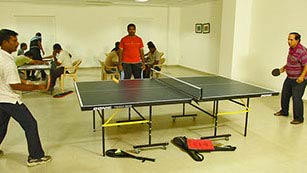 Table Tennis and other indoor games at the club house, Kadapa Plant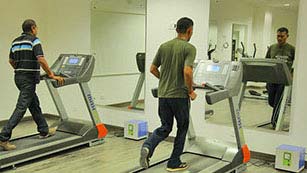 A gymnasium at the Kadapa Plant